We have finished pre-sale at Makuake and delivered PiCO Home to everyone who supported us as planned in mid-August.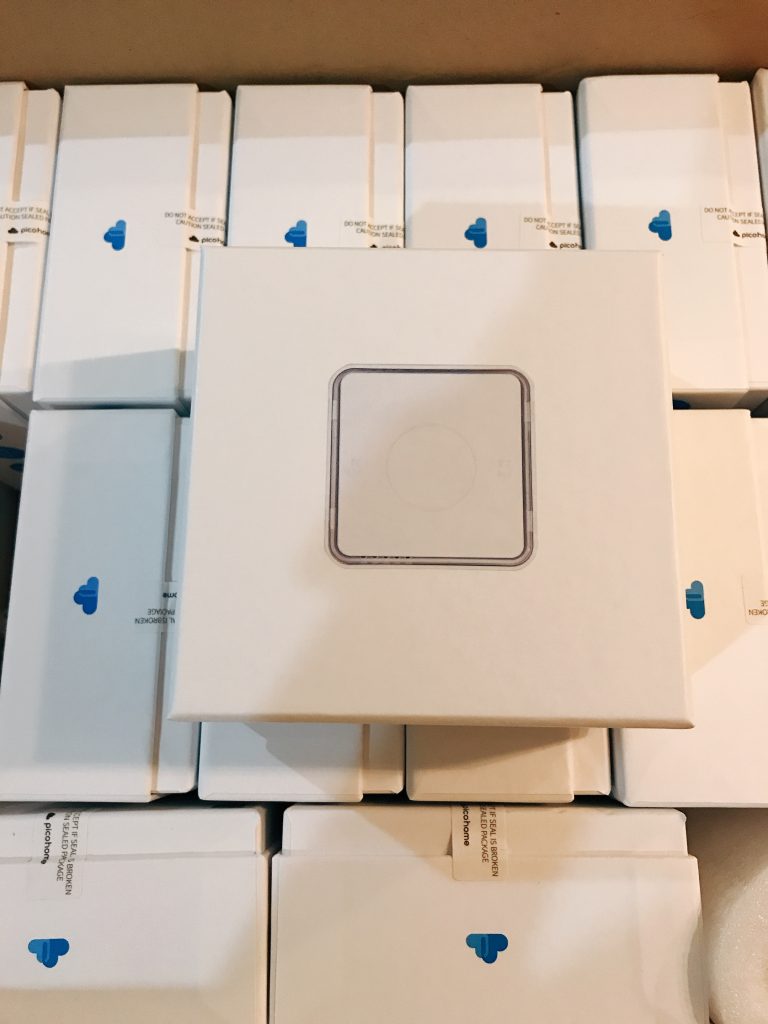 Because I had never used such a product, the air can be digitized and can be relieved, it is con
siderably smaller than the one I used up to now and it is easy to use, a
nd it is easy to use even if I put it in the room because it fit the interior, etc.
I have received a lot of happy impressions!
PiCO Home will be available for general sale in the future, and we are curre
ntly discussing the contract with the manufacturer.
I would like to inform you when new news comes out again.
Thank you very much for PiCO Home and Plus one.