Bring your great products and service to Japan!
Trading Business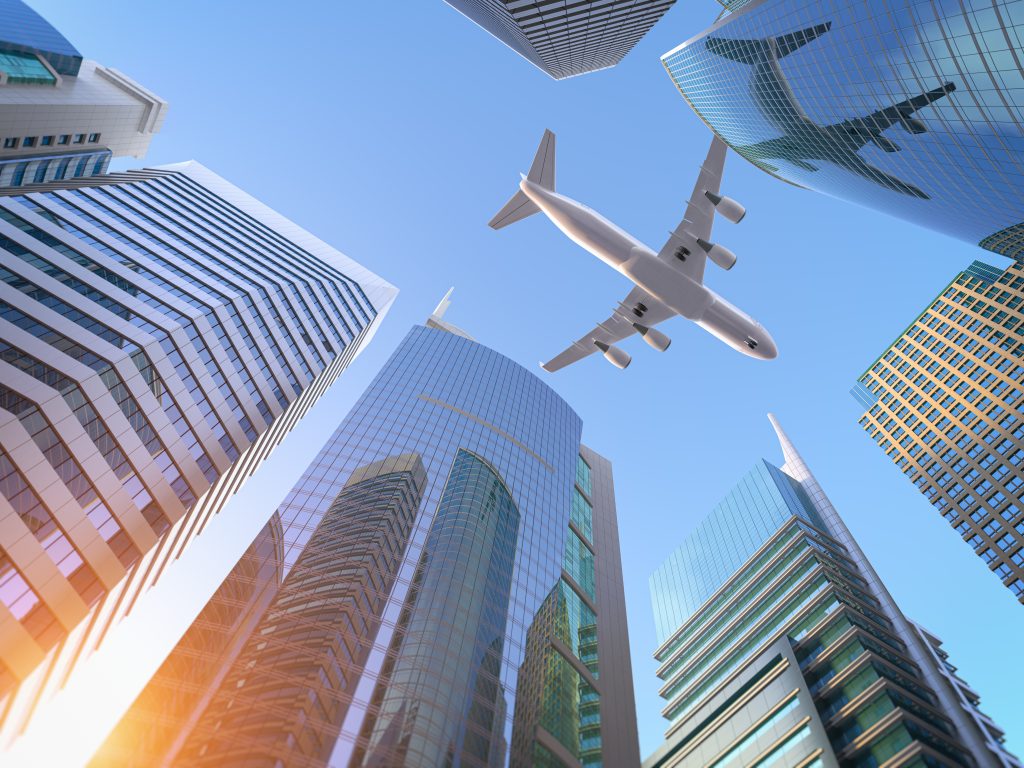 We discover wonderful products from around the world at exhibitions in various countries and promote them in the Japanese market.
Import agency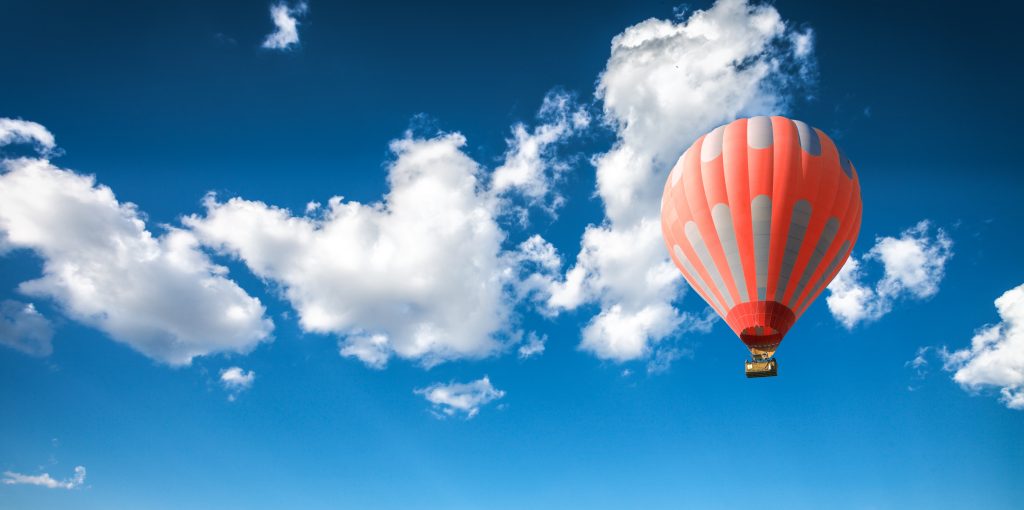 We promote products of international manufacturers in the Japanese market on behalf of international manufacturers who do not have accounts in Japan.
Marketing Support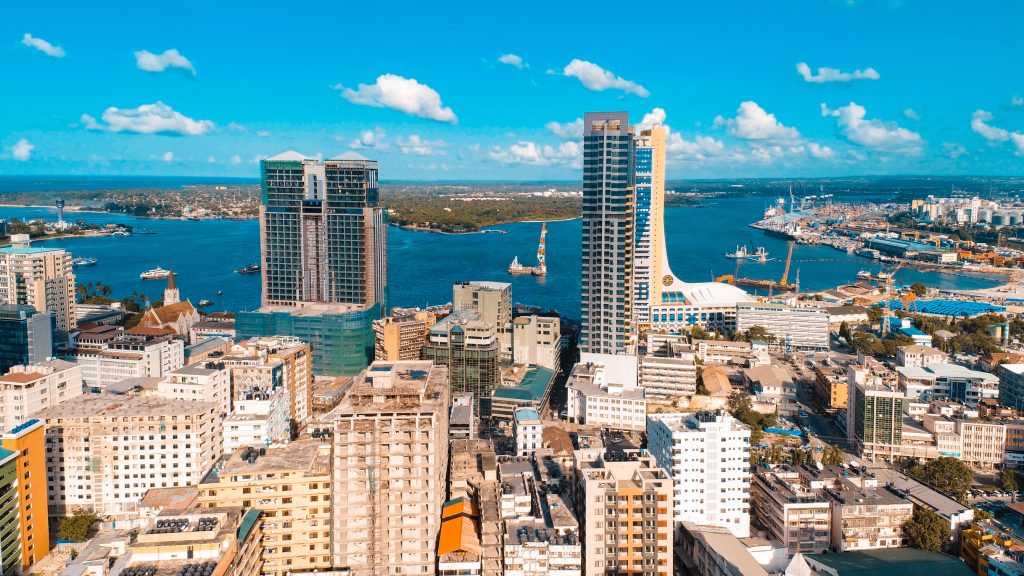 We provide extensive marketing support for manufacturers entering the Japanese market, from market research to sales in the Japanese market.
Our Service
-Market research on major Japanese crowdfunding platforms
-Sales on major e-commerce sites
-Business expansion to B2B
-Exhibit at one of Japan's largest trade shows
No commission fee is required.
Our Team

We have experience in dealing with British, Swiss, Latvian, and Korean manufacturers.
We also provide marketing support for companies in Japan.
Our company name is derived from the phrase, "Bringing a smile and enjoyment to our daily lives. "
We are committed to delivering "plus one" to all of our customers and clients, with a spirit of the benefits for everyone.
If you are considering selling your products in the Japanese market, we are happy to support you.
Our professional team will serve you to the best of support.
Please feel free to contact us!
about us
Location (address)
1-2-1 Shiba, Minato-ku, Tokyo
Phone number
+81-3-6820-0249
Business details
Trading Business
Import / export agency
Marketing support
Overseas market research
Consulting business related to product development